Notice I didn't say "Welcome, Fall".
Sorry, folks, I'm a summer baby and a summer lover, and I need heat like a basking lizard. I like going to sleep to cricket song. I like the darker nights (winter nights seem so much brighter, even without snow on the ground). I like my long-ass days and warm nights.
Fall isn't all bad. Okay, the pumpkin stuff is all bad; if you have to pick a fall flavor to obsess over, go with maple or apple. But other than that, fall is okay. Football is back. Hockey will begin soon
And usually it's a good time for Comic Cons, but everything is being canceled or done virtually. That's sad. I love to hobnob with my fellow wizards, see their art, their new projects. I like to show off mine. I have a ton of new artwork, and a mass selection of jewelry (some on the Etsy page) and new tiles.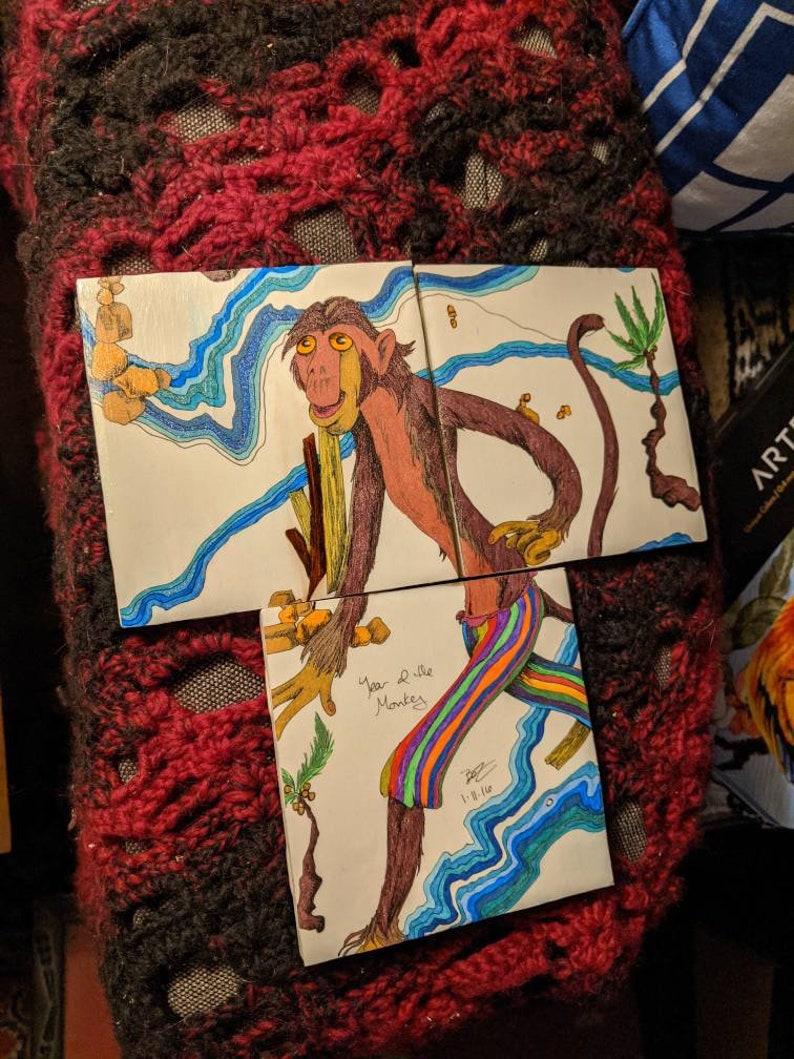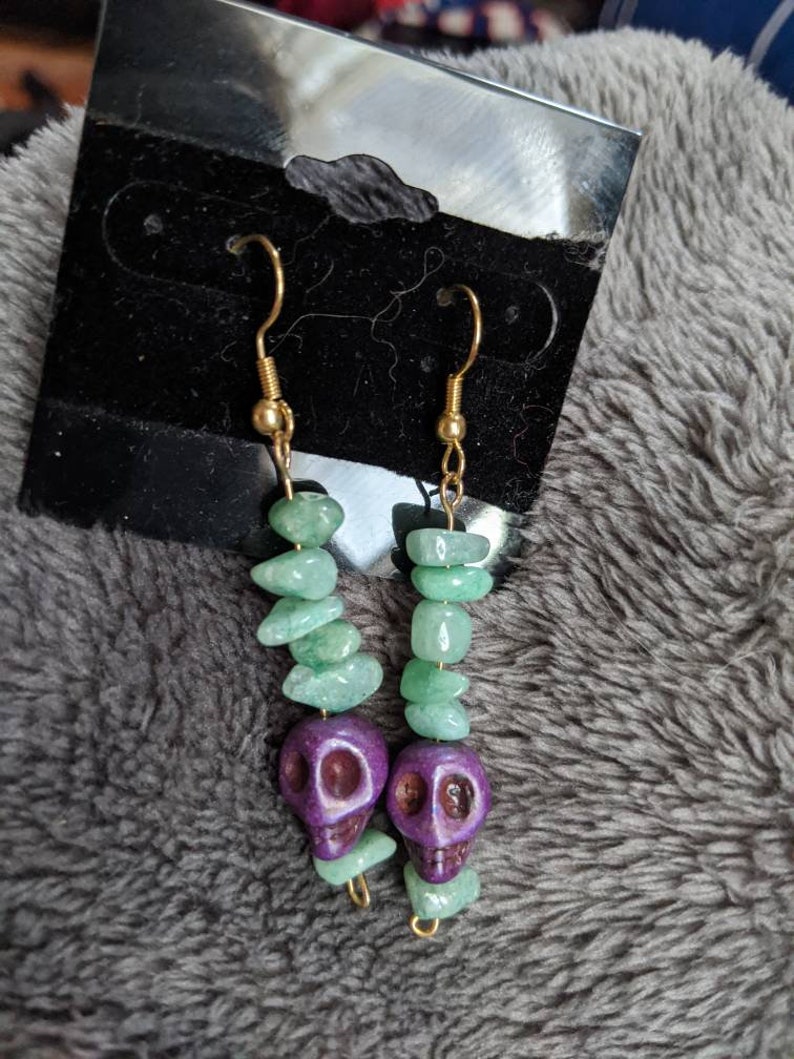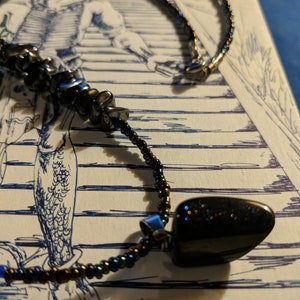 I was contemplating doing another coloring book of monsters from games, but right now book 3 of the Trials series takes precedence. By all means if anything on these pages catches your eye but you want to get it from me, or signed, IM me.
Just don't IM me on Instagram. Apparently that is the pickup app of choice for divorced or separated or widowed men, and I have to block a couple a week. Kinda thought that was what Tinder was for, but maybe at my age I get my apps mixed up.
Enjoy your fall, pumpkin and all!